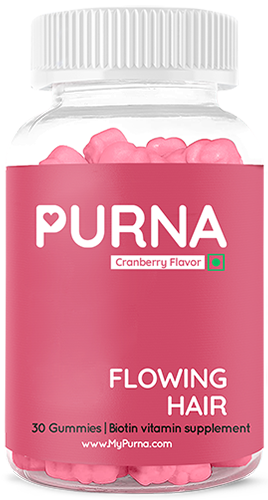 Sapna
@Sapna
Check for complete review about the product on instagram (Sapna_Chanana).Reviewing after 2 months of use. I really appreciate the customer service, i would say customer satisfaction is their first priority.
Priyanka
@Priyanka
After coming across this product I suggested this to my mother who is currently in her early 40's and she is liking it already! There is considerate changes in her energy.
Ayushi Rajput
@AyushiRajput
Daily love from purna gummies these are multi vitamins gummy bears to complete youit's specially designed for women's to help in their daily life and fulfil their vitamin source
Join our list for exclusive access to discounts, product launches.